Our wholesale customers include grocery retailers, bulk food retailers, cafes, bars, caterers and event planners. Our wholesale bulk food, and catering options provide your customers with no-nonsense traditional Mexican food that they will love. Interested? We'd love to hear from you.
"Our mission is to bring fresh and authentic Mexican food to Melbourne. "
Grocery Retailers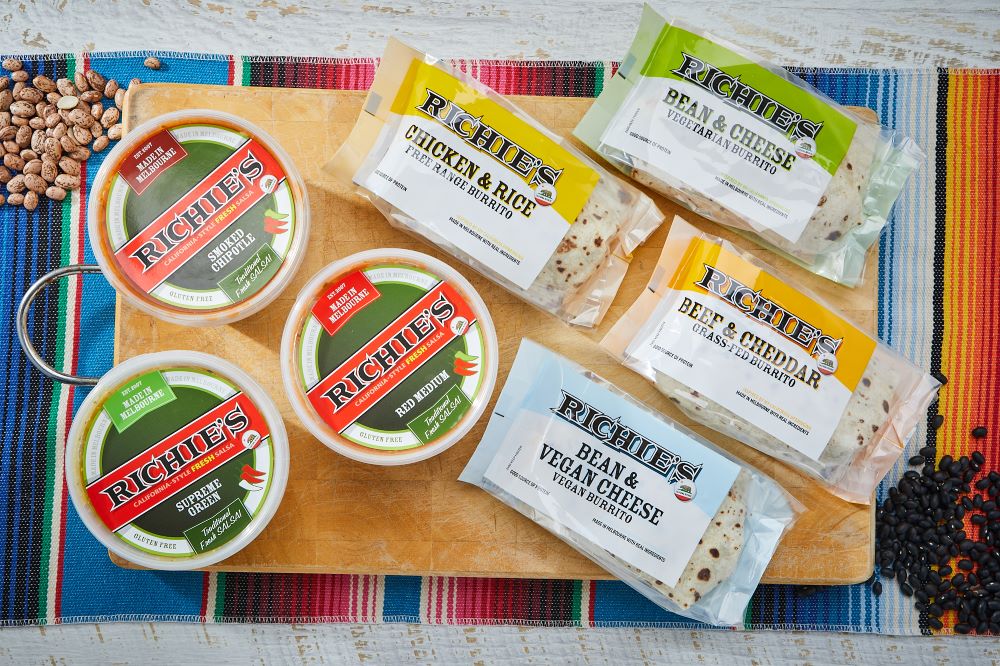 Bulk food and catering options
Something else? Please contact us to discuss any other options you are interested in.