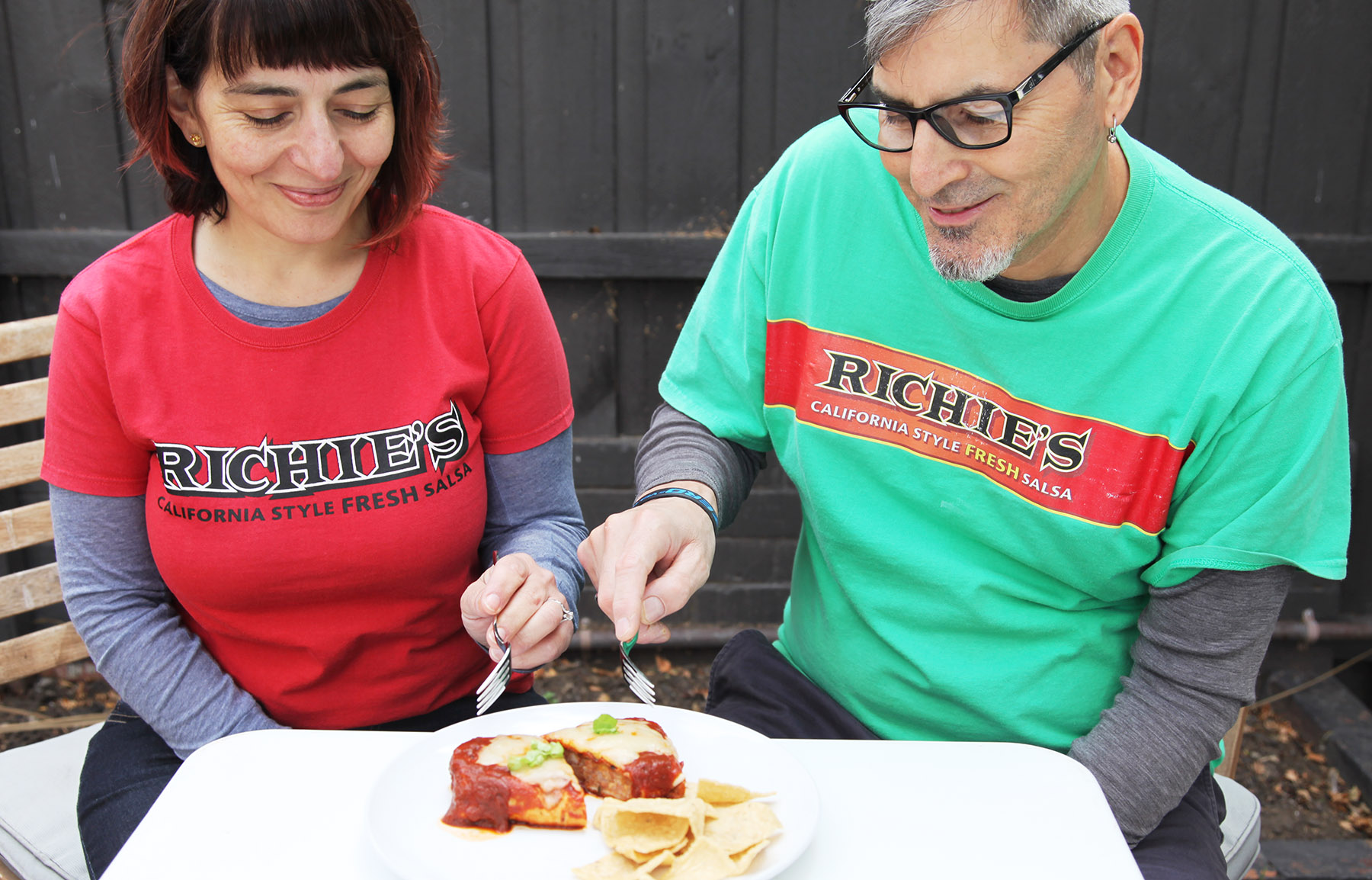 We hope our food inspires you to care about
where food comes from and how it is produced."
Growing up in California
In the heart of California, Mexican food is integral to the community and fresh salsa is a staple in the local diet, the perfect complement to every meal. Embracing my Mexican-American heritage and my love for traditional Mexican food, I started making my own version in my hometown of Sacramento many years ago.
Moving to Australia
When I moved from California to Melbourne with my Australian wife in 2006, authentic fresh salsa was one thing we dearly missed seeing at the local store. We set ourselves a mission to bring a little taste of California to Melbourne, beginning with selling fresh salsa at the local farmer's market.
Bringing a little taste of California to Melbourne
From humble beginnings, we're continuing our mission. My taste of California embraces my Mexican-American heritage and is always handmade with simple, recognisable ingredients.
We start with sourcing the best quality ingredients that are always combined in small batches to maintain quality and flavour. In the tradition of authentic Mexican cuisine, every product is cooked from scratch to bring you real food that is full of flavour, tastes better, is healthy and hopefully brings a smile to your face!
There are many things I love about Melbourne, now there are a few more things to love. Simple things, like heating up a frozen burrito, and eating it with fresh salsa … all bought at the local store!